About Us
Since she was a little girl, helping her mother in the kitchen, Stephenee, (Lala to her friends and that includes you!) has always had a passion for cooking and baking, And the sweet she loves to bake most is toffee. Combining her mom's traditional recipe, with her own super-secret, special ingredients, Lala has created a toffee that was sweet, buttery smooth, rich and nutty."Lala's toffee" became all the rage with her friends and family. 
It was only a matter of time before she knew she had to share it with the world. At the insistence of food blogger Darius Williams, she started her own toffee business......
And Ooo-Lala Toffee was born. 
Now you can enjoy the richest, most heaven-sent toffee around. Made to order in small batches just for you.
One bite and you'll be saying "Ooo-Lala"!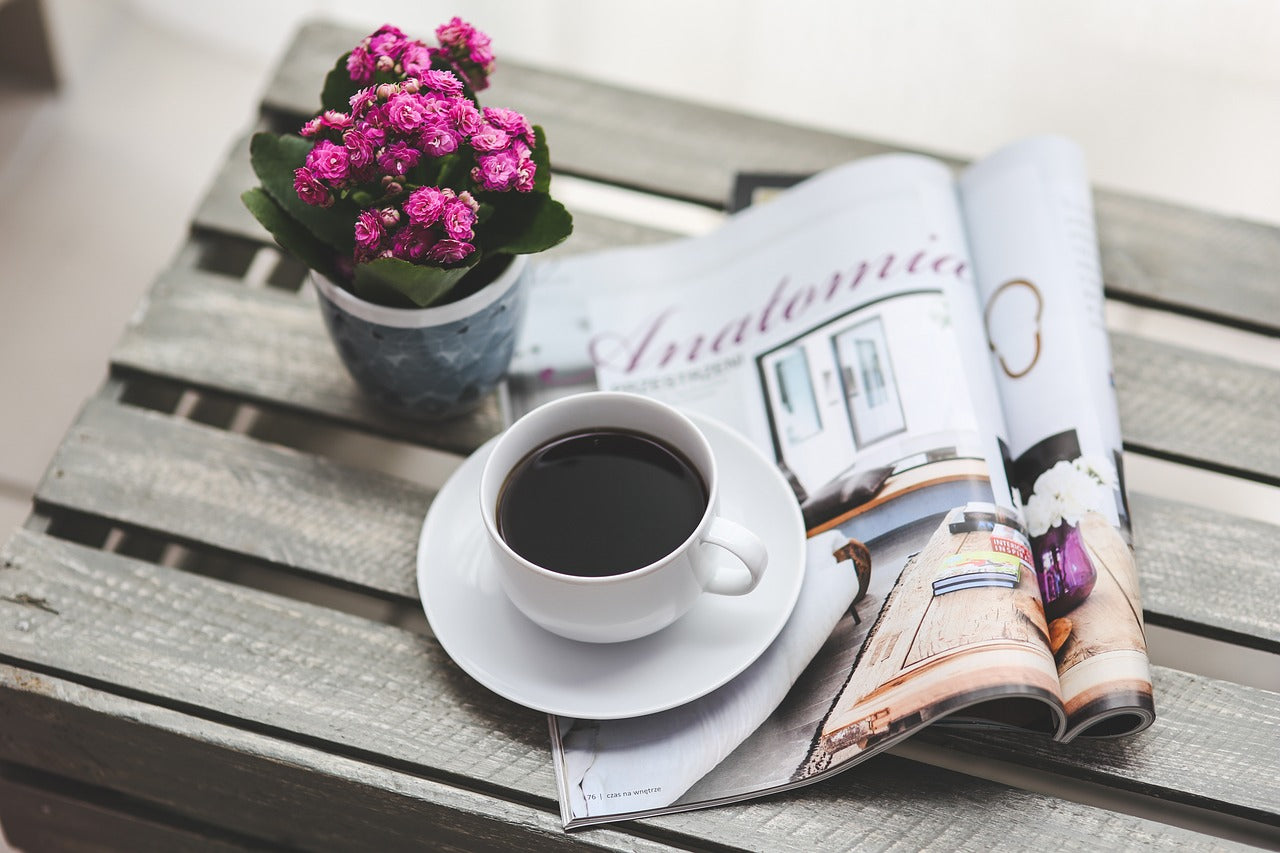 Newsworthy!
Checkout one of the most recent articles writte about Ooo Lala Toffee.
Checkout the Latest!